Global Cast Solutions

Rich experience in casting and machining process for more than 25 years.

Read More

Global Cast Solutions

Developing and supplying parts for Hydraulic and Automobile Industries.

Read More

Global Cast Solutions

Developing and supplying parts for Hydraulic and Automobile Industries.

Read More

Global Cast Solutions

Rich experience in casting and machining process for more than 25 years.

Read More

Global Cast Solutions

Developing and supplying parts for Hydraulic and Automobile Industries.

Read More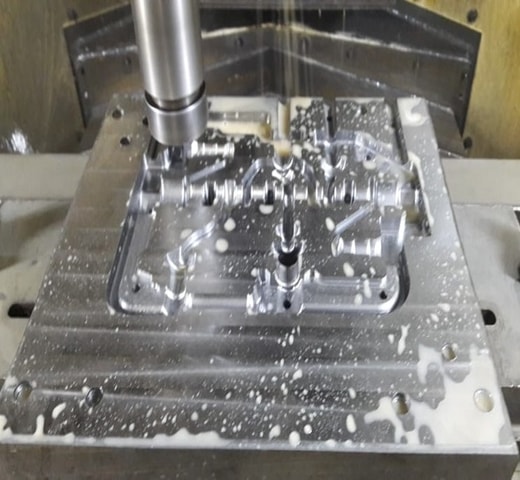 About Us
GCS is an Indian based engineering and automotive parts supplying company involved in Developing and manufacturing parts as per the Customer requirements.
Global Cast Solutions have extensive experience and expertise in foundry & Machining Industries. We have highly experienced and motivated engineers to ensure the needs of Domestic and Overseas customers.
Global Cast Solutions has a good manufacturing base and associated with system oriented and quality conscious partners having ISO-9001 & ISO/TS-16949 certification.
Read More
PRODUCTS
Across professions, consistency is a direct product of work ethic.
SERVICES
We don't want to push our ideas on to customers,
we simply want to make what they want.

Prototype Development
Rapid prototyping, 3D Printing - Lithographic
Modeling and Detailing
Part modeling, Mark ups and redlining

Design Verification Analysis
Weight analysis, Drawing verification

Design Change Order
Process flow chart, Process drawing

Technical Documentation
Change notice initiation, Processing design